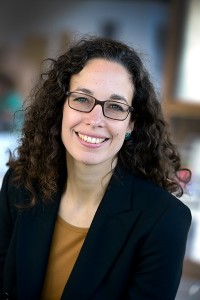 Vanessa Evers is coordinator of the FROG project on behalf of UvA. She is chair of the Human Media Interaction (HMI) group at the University of Twente in the Netherlands.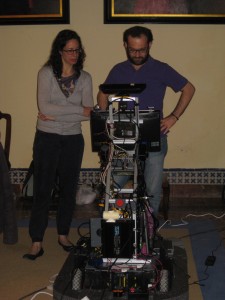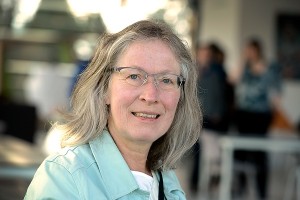 Betsy van Dijk was with the project until she became ill in 2013. Betsy is recovering: the FROG team misses her.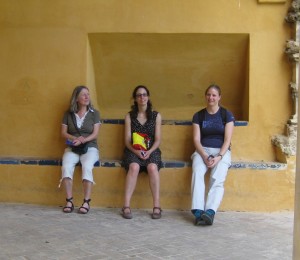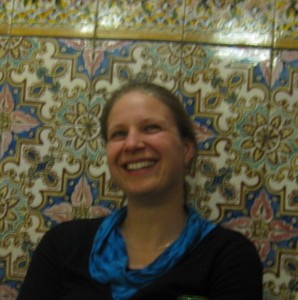 Daphne Karreman is working on the development of personality and behavior of a Fun Robotic Outdoor Guide. In her free time she plays the cello and is learning to build violins.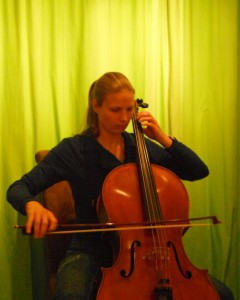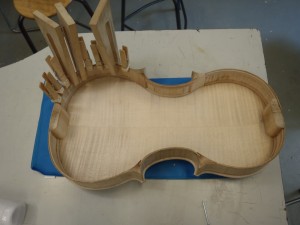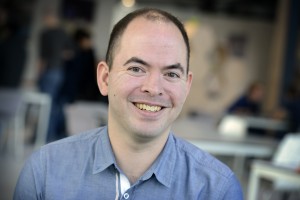 Randy Klaassen is finishing his thesis on Health Behaviour Change Support Systems which he will be defending on 27 February 2015.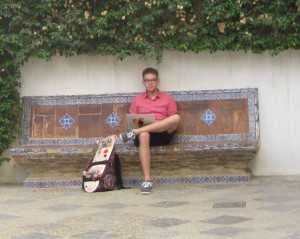 Jan Kolkmeier is doing his Master's with HMI.
Randy and Jan joined the project with just five months to come up with a working solution for the FROG state machine, augmented reality and personality.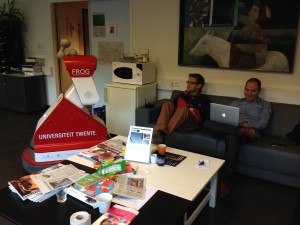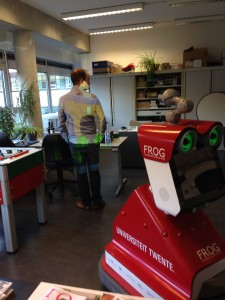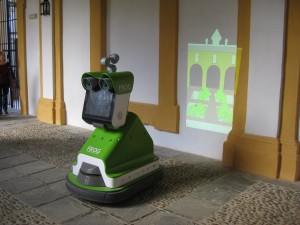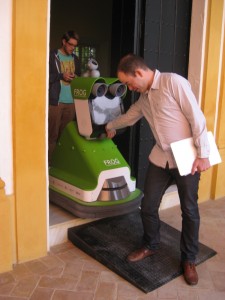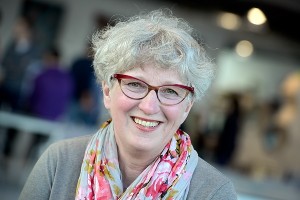 Lynn Packwood – day-to-day project manager for FROG – usually only to be seen as a shadow or in a Tilley hat – and author of this blog.